title
STHORM
description.firstLine


description.secondLine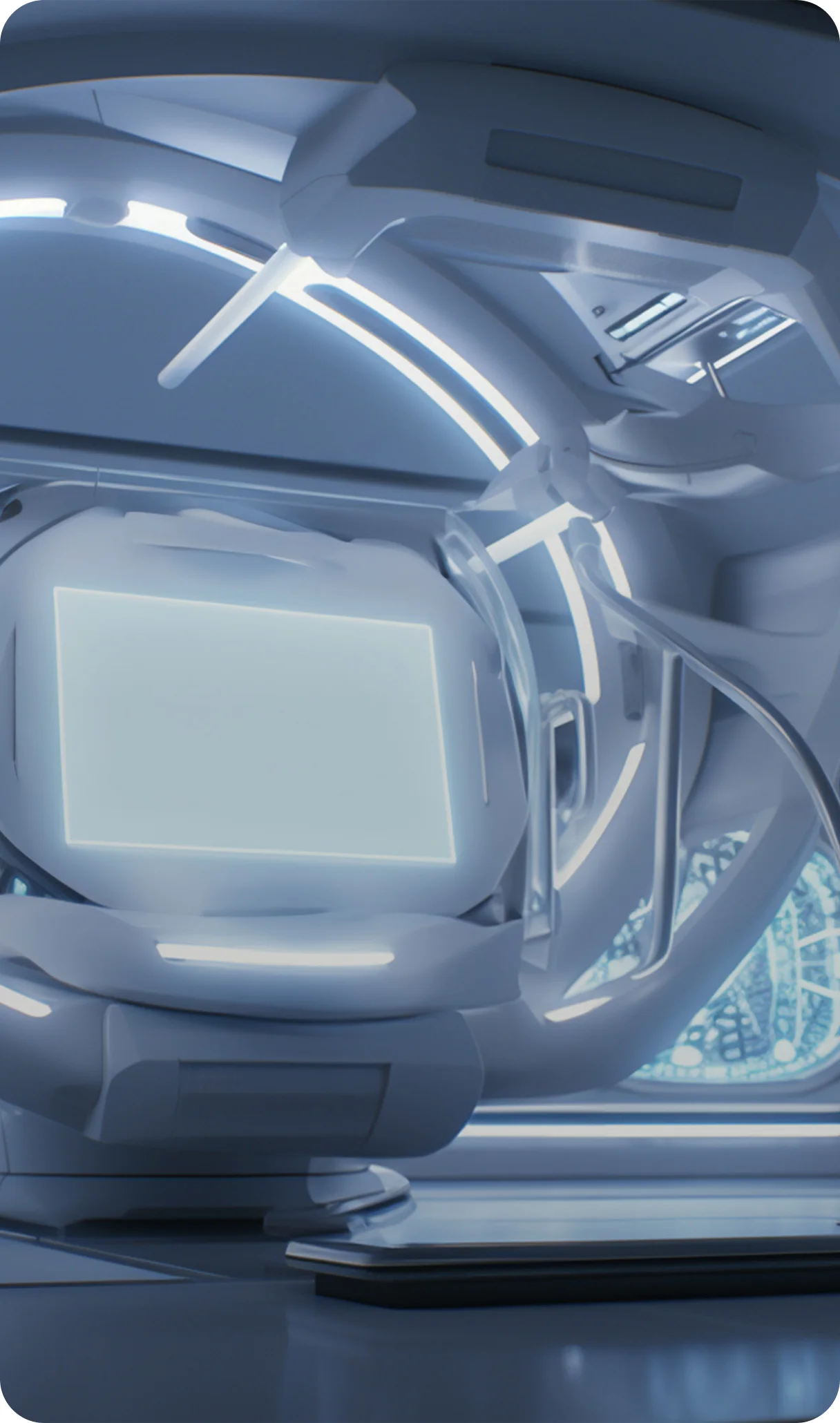 People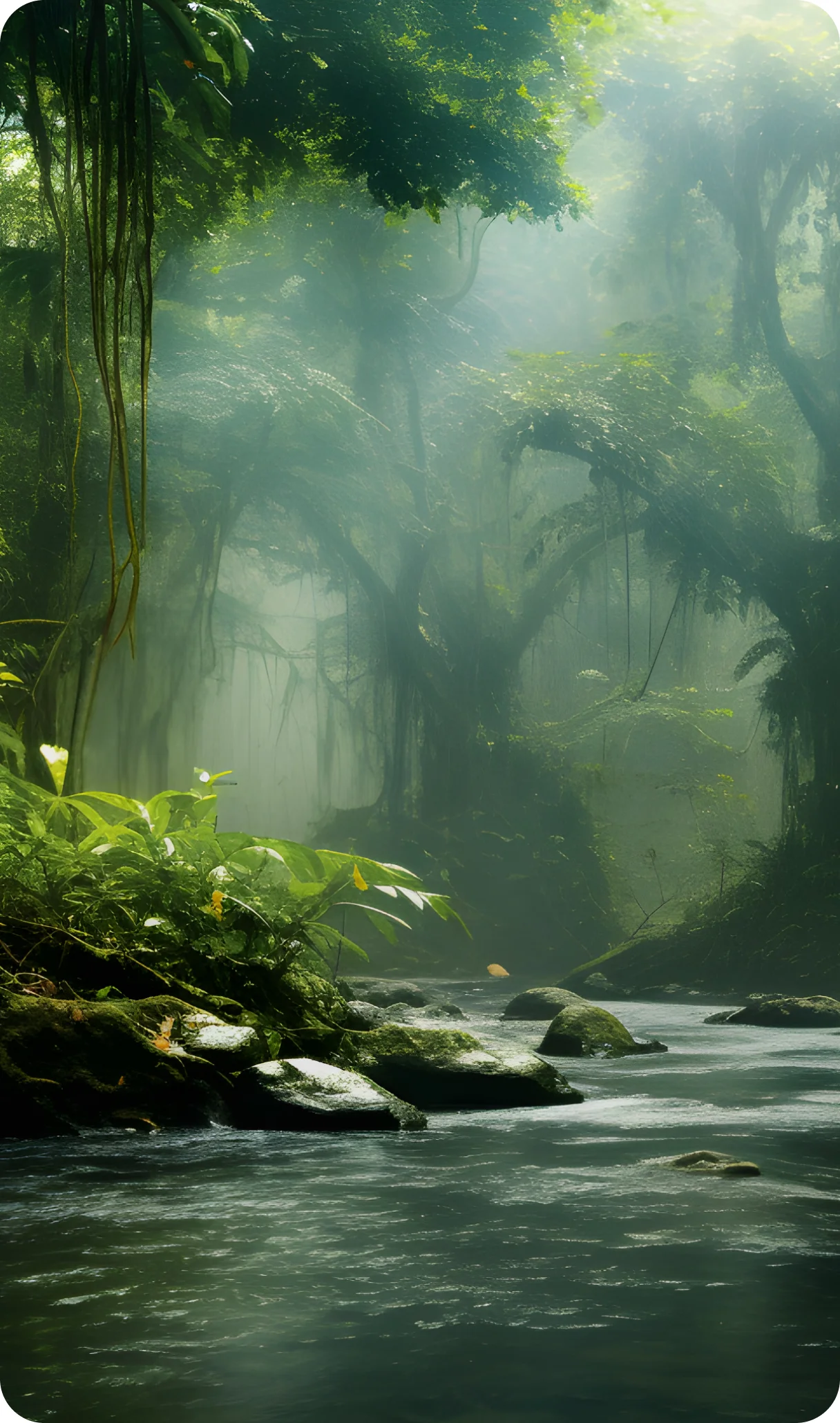 Planet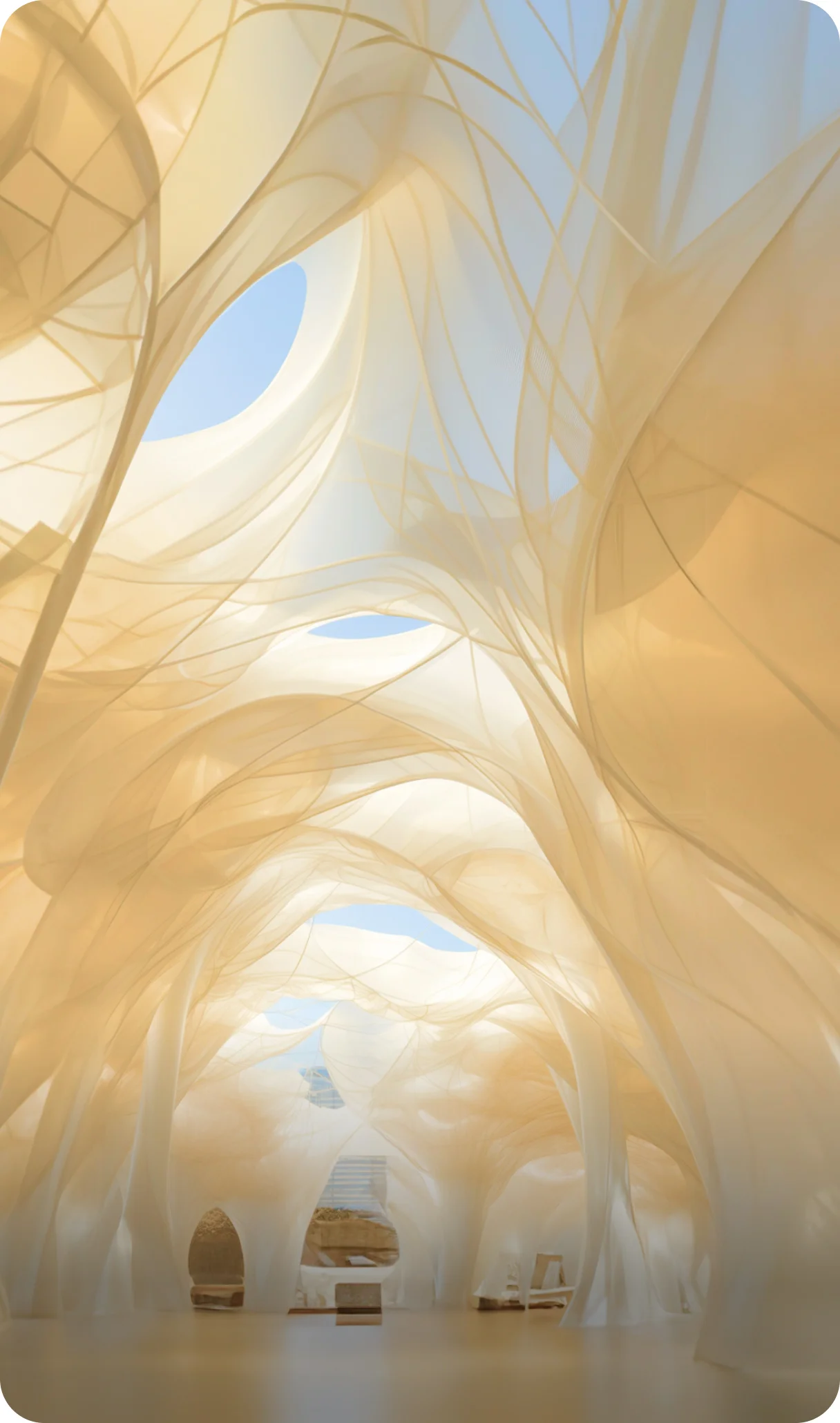 Creative
Economy
WHAT
WE DO
AT THE INTERSECTION OF THE ESG FRAMEWORK AND THE OPEN SOURCE MOVEMENT, WE COMBINE TECHNOLOGIES TO ADDRESS PRESSING ECOLOGICAL AND SOCIAL RISKS.
STHORM
NEWS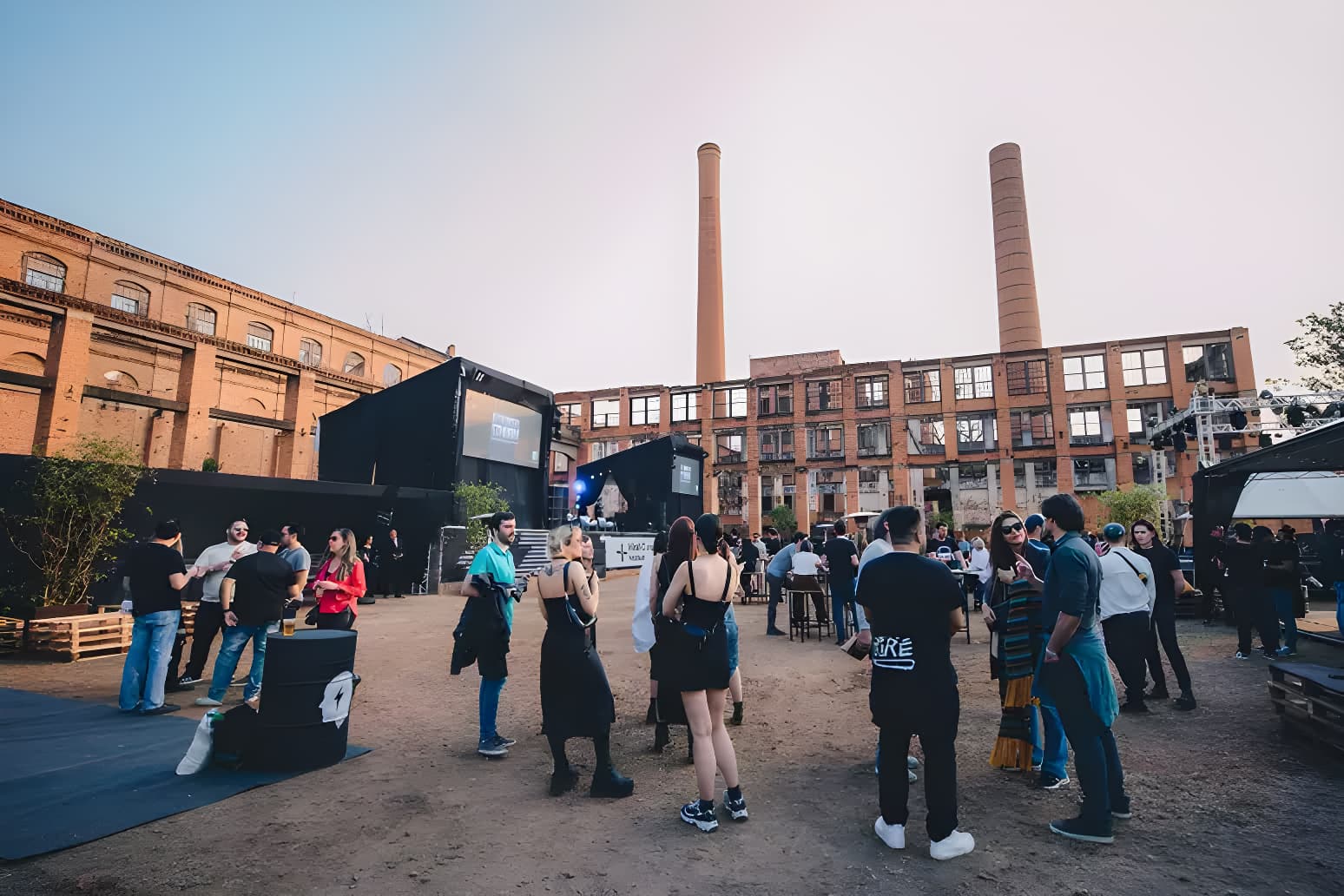 by Terra
Sthorm Festival brings together environmentalists, digital activists and rockers in SP
Event discusses the use of technology and fundraising methods to solve problems that threaten the future of humanity and the planet.
read-more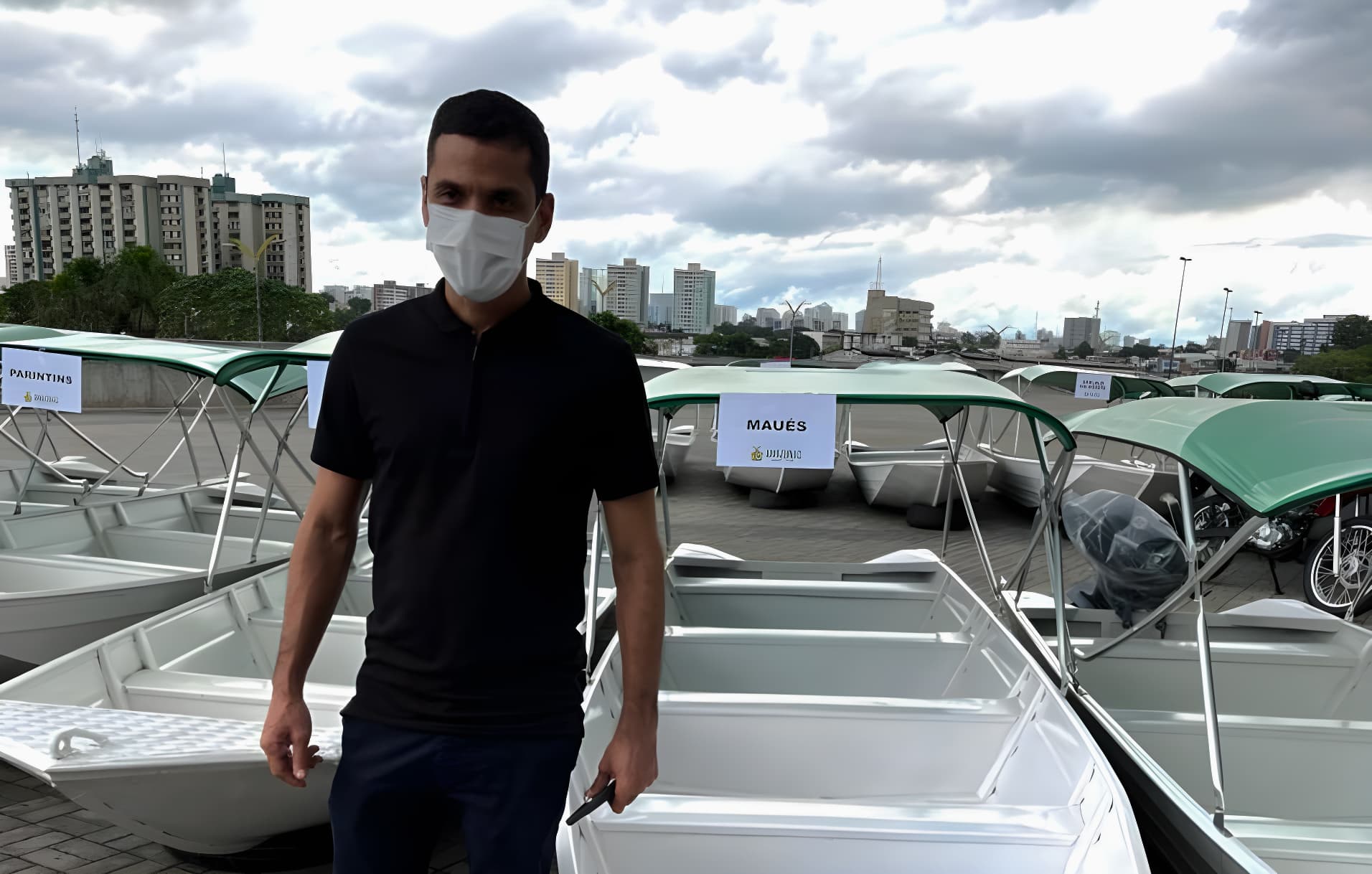 by BNC Amazonas
Mayor launches Sthorm Festival Maués with a focus on sustainability
International-level names are confirmed at the festival..
read-more